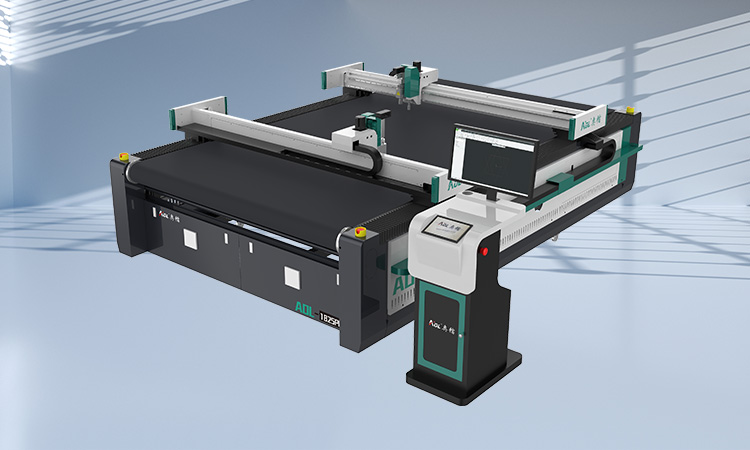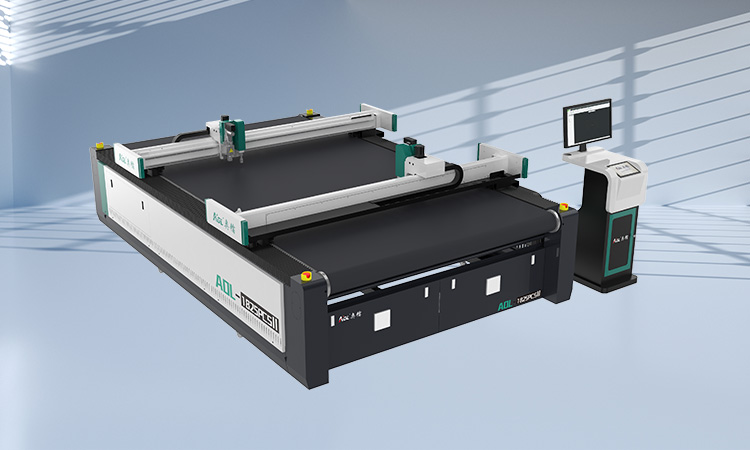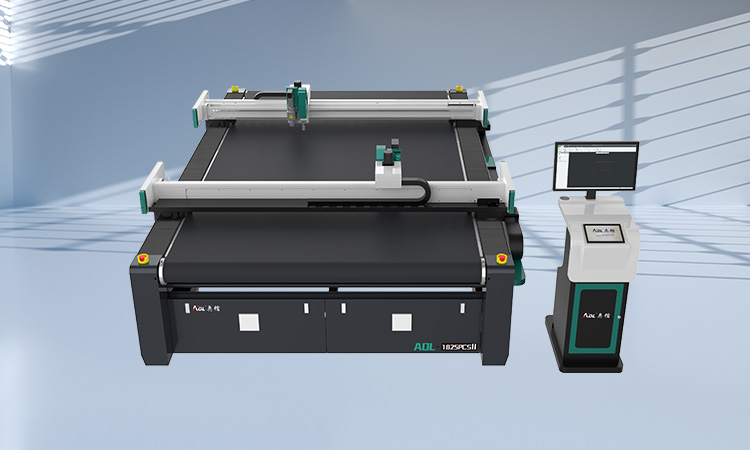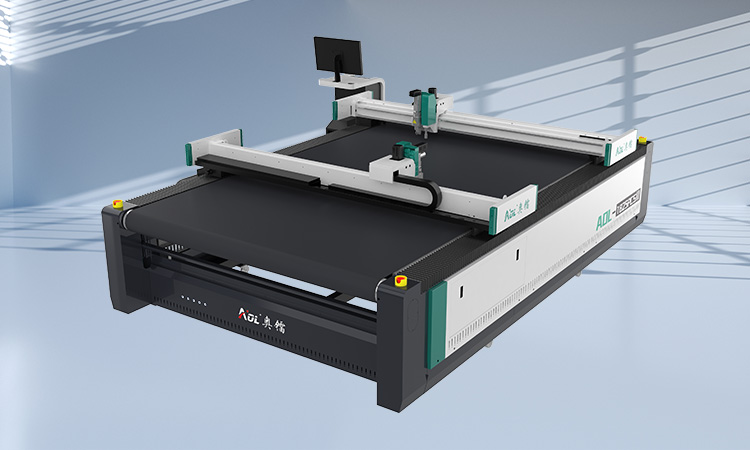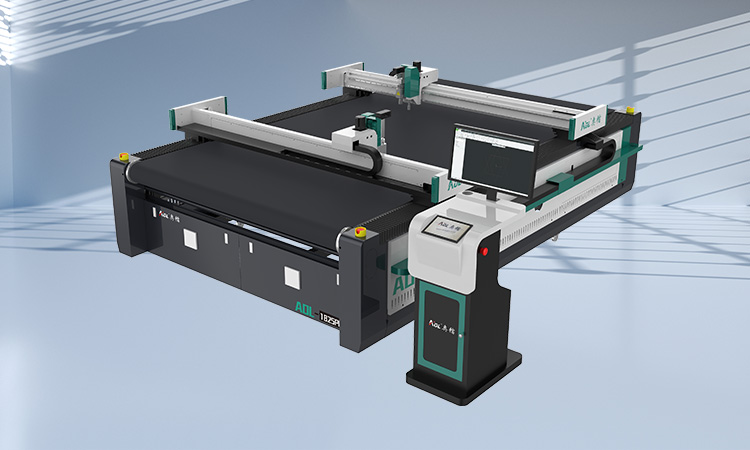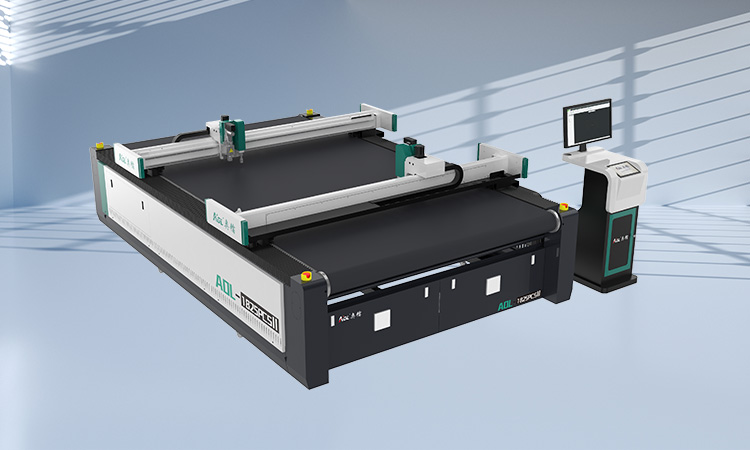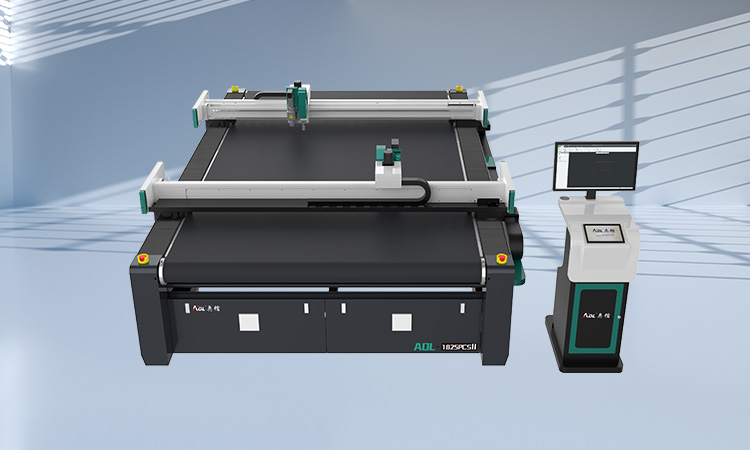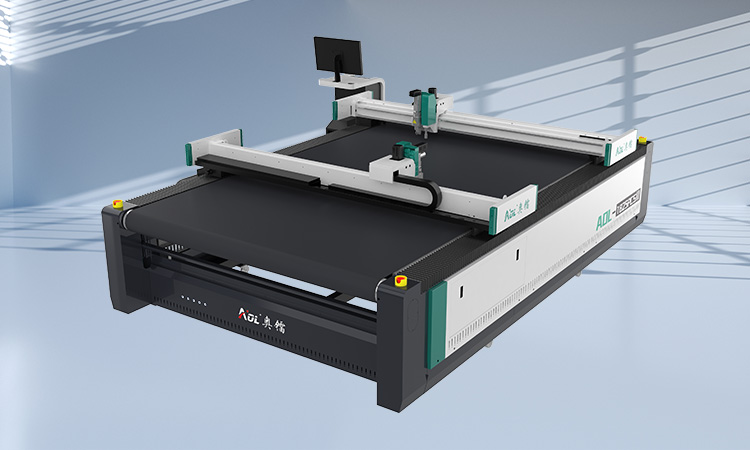 Wallpaper cutting machine | AOL CNC cutter
Wallpaper is a very common decorative article in life. AOL wallpaper cutting machine meets all the cutting needs of wallpaper materials, cutting precision, quality catch up with traditional production methods, and improve product competitiveness and economic strength.
Advantage of AOL Wallpaper cutting machine
1. Instead of traditional cutting methods, improve cutting efficiency and cutting quality
2. The industrial camera extracts the outline of the printed pattern in high definition and completes the cutting of the printed pattern. You can cut more materials
3. You can use an AOL CNC wallpaper cutting machine to complete multiple processes, because the AOL cutting machine has different knives, it can cut and cut many materials at will.
4. This wallpaper cutting machine is very suitable for assembly line production, even if there are many small batch orders, it can be completed with high quality.
5. For small batches of advanced customized wallpaper materials, you need to choose a high-precision CNC cutting machine
6. The CNC wallpaper cutting machine is more environmentally friendly than the laser cutting machine. It uses a blade to cut the wallpaper material and does not pollute the environment.
7. Both coils and plates can be automatically fed and fed, and there are also tools for automatic collection, which saves time and effort.
8. Let your cutting efficiency be increased by four times! AOL wallpaper cutting machine uses Japan's Panasonic servo system to provide strong power.
Materials that can be cut
AOL wallpaper cutting machine is undoubtedly a reliable machine for cutting wallpaper, but in addition to cutting wallpaper, the cutting of some flexible materials still maintains high precision and quality. For example, packaging industry materials: corrugated cardboard, honeycomb cardboard, cardboard, gray cardboard, chevron board and other materials. Advertising industry: KT board, POP paper, light box paper, flags and other materials.
There are also flexible materials such as the apparel textile industry, composite material industry, and leather industry. AOL CNC cutting machines can all use high-quality cutting to help users improve their economic strength.
Parameter of Wallpaper cutter
    Model
AOL-1625
AOL-1825
    Working area
1600x2500mm
1800x2500mm
    Machine size (mm)
3600*2400*1250
3600*2600*1250
    Rated power
11KW
    Fixed mode
Vacuum adsorption, automatic feeding type table
    Multifunctional head
Pneumatic knife, projector,vibrating knife,creasing wheel, v vut
    Tool configuration
Multiple cutting knives
    Safety device
Using infrared sensors,  responsive, safe and reliable,Anti-collision system,Four corner emergency stop button
    translational velocity
800-2000mm/s
    Cutting speed
0-1800mm/s(according to different cutting materials)
    Cutting thickness
≤50mm(according to different cutting materials)
    Cutting materials
Corrugated paper, honeycomb cardboard, cardboard, stickers, light box paper, banners, advertising boards, KT boards, etc.
    Repeated accuracy
±0.1mm
    Capacity
2GB
    Transmission system
Precision grinding rack drive
    Instruction system
AI、PLT、DXF、PDF、 PCE、XML
   Other configuration
Panasonic servo motor, high-precision helical gear reducer, Taiwan Yintai guide rail, German Henry Ann rack, Omron sensor, Schneider low-voltage electrical appliances, Taiwan Mean Well power supply, German cable, 42mm adsorption platform, automatic feeding, Taiwan guide rail, energy-saving fan,
AOL service
1) Three-year free warranty (except vulnerable parts), free inspection and maintenance of main components.

2) Provide lifetime free technology upgrade service
3) Wearable parts (such as blades, workbench covers) are always available at cost when needed.
4) Free operation training is conducted in our factory. If there is not enough time, we will send detailed training videos.
5) 24-hour online service, providing free technical support in different languages.
6) On-site technical support can be provided when needed.
Packing details with Wallpaper cutting machine
1. Full film packaging machine (to prevent moisture)
2. Anti-collision edging
3. Wooden box packaging (standard export specifications)
4. A warning sign is posted on the packaging box
    AOL's main products include smart blade cutting machines, vibrating knife cutting machines and laser cutting machines. The computer-controlled cutting machine can accurately process and accommodate a variety of cutting methods (through cutting, milling, V-groove, kiss cutting, etc.), it can be widely used in textiles, clothing, leather materials (car interiors, Sofa industry), advertising packaging, composite materials, etc. AOL CNC cutting machine has high precision and high efficiency cutting. Our professional team can also provide automatic cutting solutions for various industries.