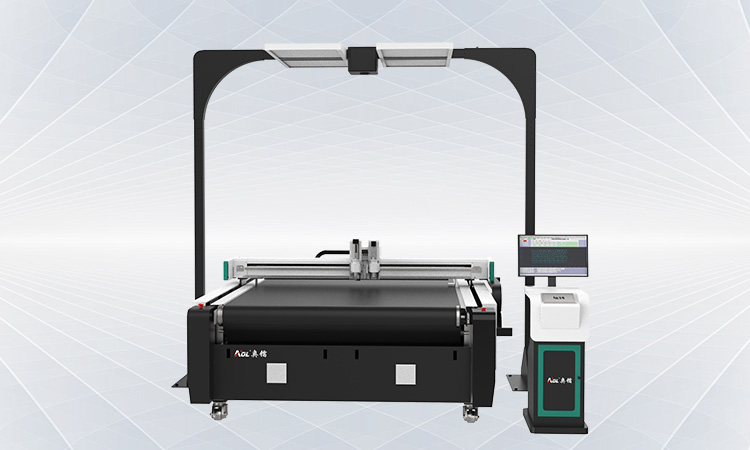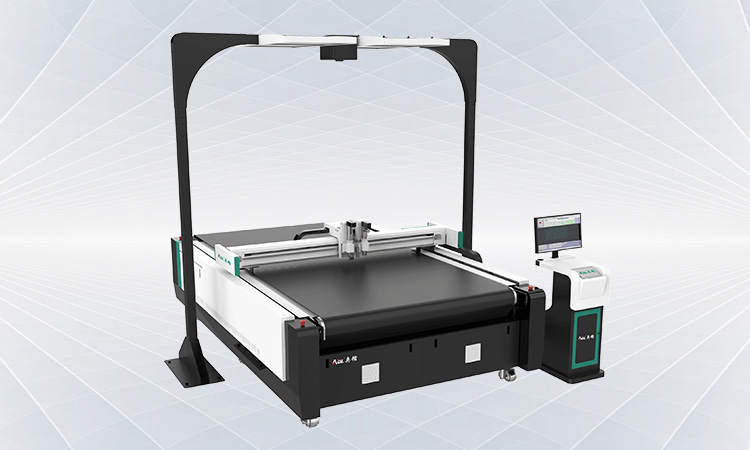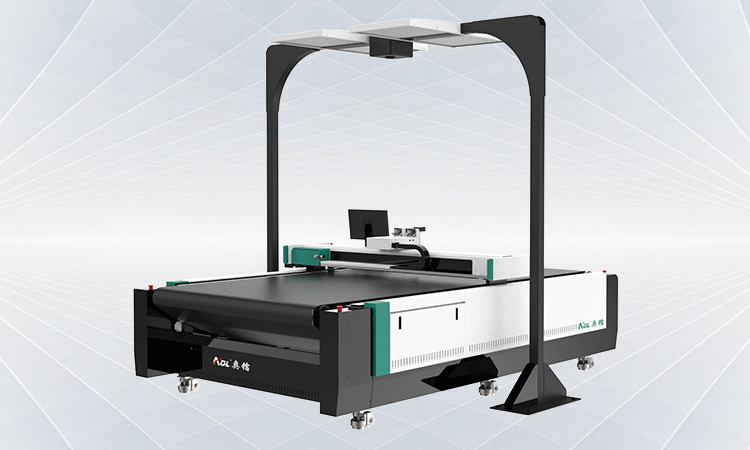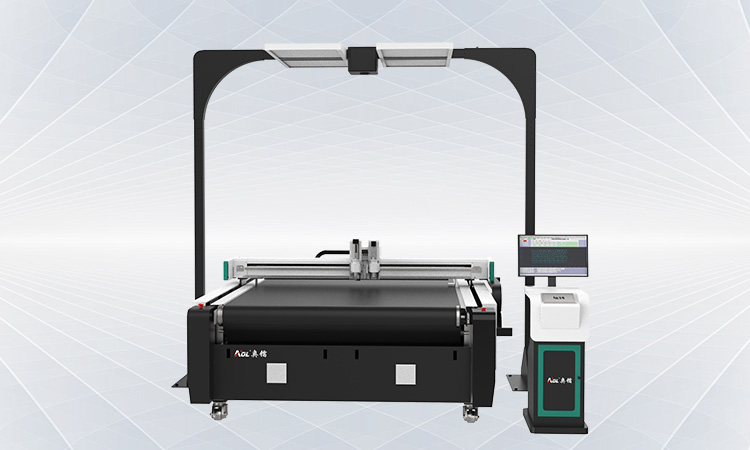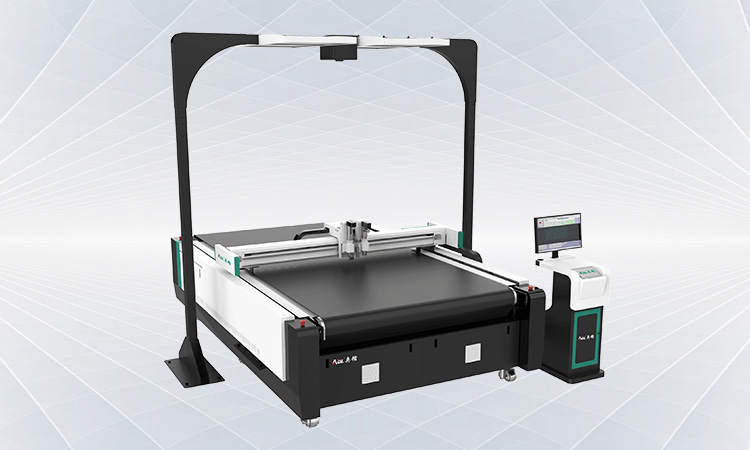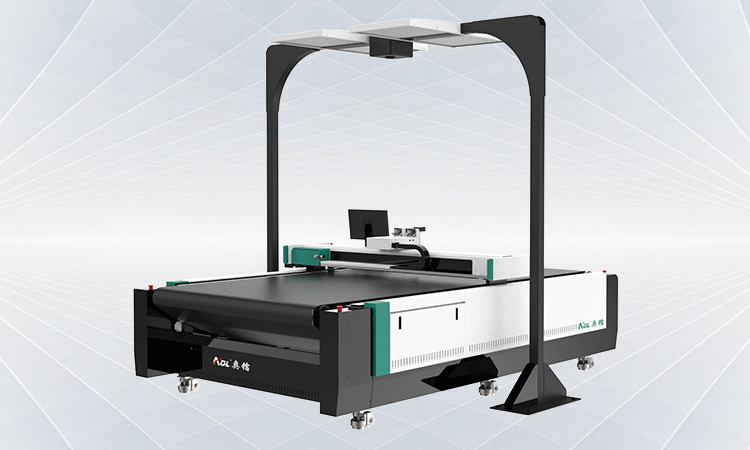 Feature of Lycra fabric garment cutting machine
High tech: the concept of interchangeable tools
High convenience: no need to mold, directly import the electronic version, and directly scan the printed pattern to identify the pattern
High environmental protection standard: no pollution for blade cold cutting
High efficiency: multiple machines work at the same time, one person takes care of them
High precision: up to ±0.1mm
High applicability: can cut a variety of flexible materials and special soft materials
High stability: stable platform, no deformation when cutting
Core technologies
Independent research and development software system, with the steel and aluminum adsorption platform, the cutting effect is complete, stable and accurate.
The positioning accuracy, repeatability and backlash of the machine tool X, Y, Z axis are repeatedly checked for accuracy
Product advantages
Control system: intelligent control system, PLC programming control system, with intelligent typesetting and drawing software, to solve the special needs that cannot be handled by ordinary equipment, a CNC cutting machine can realize a variety of process production.
Motion system: Japanese Panasonic servo motor, Taiwan high-quality guide rail transmission system, Y-axis dual drive, suitable for high-precision processing.
Structural system: high-strength welded frame, running smoothly without jitter
Protection system: high-sensitivity infrared induction safety protection device to create a comfortable environment
Appliaction Materials
High-quality Lycra fabrics are mainly used to make gym suits, swimwear, etc.
At the same time, the automatic Lycra fabric cutting machine can also cut other textile materials:
Clothing fabrics of various materials, matching suit materials, household textile products (Curtains, sofas, tablecloths, etc.)
If other industries exist, AOL CNC cutting machines can also serve you
1.Packaging industry: corrugated cardboard, honeycomb cardboard, kraft paper and other packaging boxes (cutting, Indentation, dotted line cutting, scribe mark)
2. Advertising industry: stickers, labels, PP paper, flags, inkjet cloth, light boxes, KT board
3. Automotive interior industry: car interior dimensions of various models, as well as leather and artificial leather
Leather and other materials (with a multi-model database)
4. Composite materials: EVA, EPE, PVC, soft glass, fiber products (glass fiber, carbon fiber, etc.), thermal insulation cotton, sound insulation panels, rubber, etc.)
5. Leather industry: leather materials, artificial leather materials, composite leather materials, etc. ( cutting,scribing marks)
6. Gasket industry: gaskets of various materials (asbestos, non-asbestos, rubber), PTFE (special shape, small area cutting)
7. Carpet industry: various types of carpets, silk circle carpets, diatom mud carpets, etc. Carpets for all environments (standard or profile cut)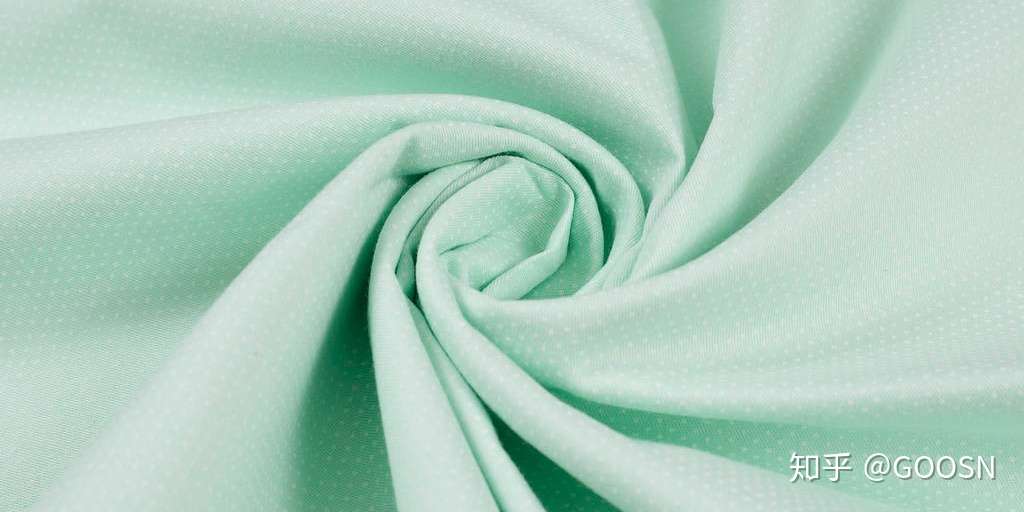 Parameter of CNC Lycra fabric garment cutting machine
Technical parameters / model
AOL-1625
AOL-1825
Effective working area
1600x2500mm
1800x2500mm
Multi-function tool
Pneumatic knife, projector,vibrating knife,Round knife
safety devices
Using infrared sensors,  responsive, safe and reliable,Anti-collision system,Four corner emergency stop button
Cutting speed
300-2000mm/s
Cutting thickness
≤50mm Other thicknesses can be customized according to the material
Applicable materials
Long-haired carpets, carpets, car floor mats, textile carpets, cotton and linen carpets, Particle fleece,Diatom mud carpet, fake wool carpet, printed carpet,etc.
Material fixing method
Vacuum partition adsorption
Transmission port
Network port
Transmission system
The X\Y axis is divided into two kinds of rack or belt
rated power
11kw
Rated voltage
380V±10%/220V±10% Optional  
Control System
Chinese and English LCD touch screen   
Operating environment
Panasonic servo motor, high precision helical gear reducer, Taiwan Yintai rail, Germany Henryan rack, Omron sensor, Schneider low-voltage appliances, Taiwan Mingwei power supply, Germany cable, 42mm adsorption platform, automatic feeding, Taiwan rail, energy saving fan
Support file format
AI、PLT、DXF、PDF、 PCE、XML
Overall size
3600*2400*1250
3600*2600*1250
For product details and prices, please leave a message to communicate with professionals
AOL Service
Packaging of Lycra fabric garment cutting machine
1. Outer packing: Standard sea export plywood box.
2. Inner packing: stretchable film and plastic film to prevent moisture.
If you have special requirements, we can negotiate amicably.
transportation
There are many options for shipping methods, the default is ocean shipping. If you have special requirements, please explain in advance.
Price, according to your destination information, transaction method, and transportation method, we will provide you with a specific quotation.
About Warranty Policy
Our standard warranty period is calculated from the time of delivery, we provide you with a three-year warranty service, and provide professional machine maintenance and maintenance
The updated maintenance of machine parts is sold to the customer at the lowest price.
Company Info
AOL is a famous CNC equipment factory located in Jinan, Shandong, China. AOL mainly produce CNC Knife Cutting Machine, Cutting Plotter, CNC Cutting Table and so on. We, as a high-tech enterprise, engaged in research, manufacture and sell the CNC cutting machine and relevant products.
AOL has gained CE certificate, FDA and ISO certificate. Company successfully produce AOL series products of more than 50 sorts, which enjoy good reputation and support.  Excellent quality and fast service makes our products spread all over the world as Europe, America, Middle east and South of Asia.