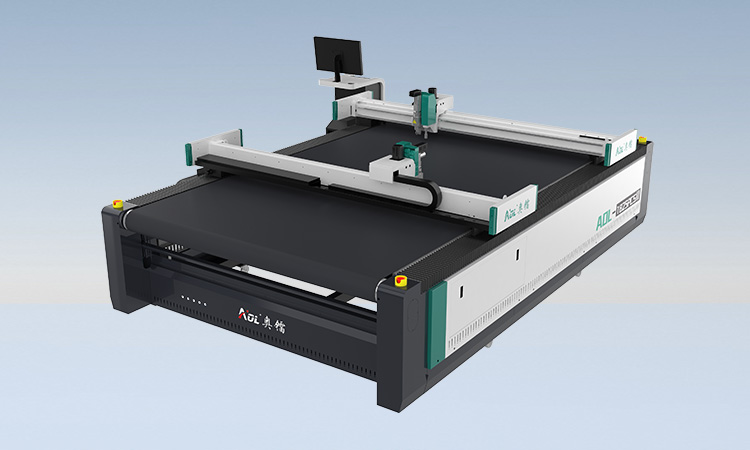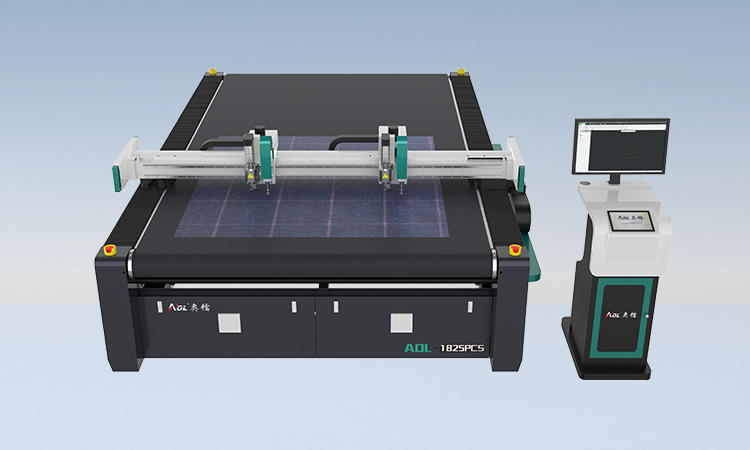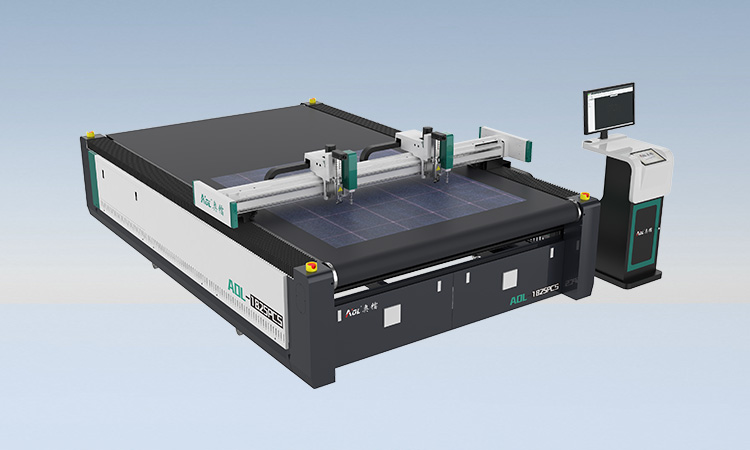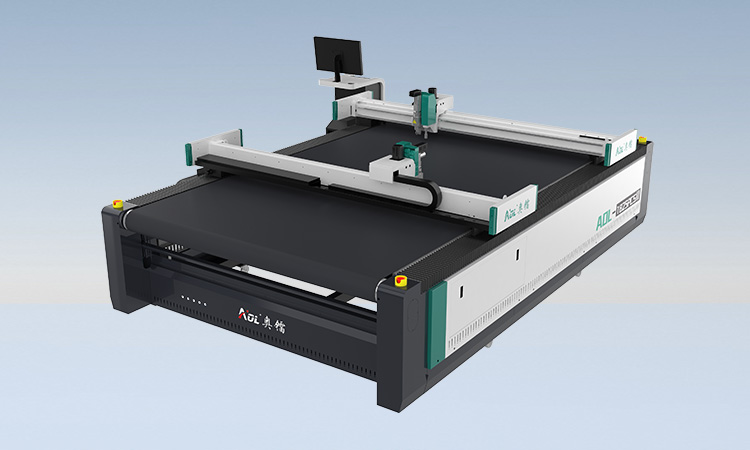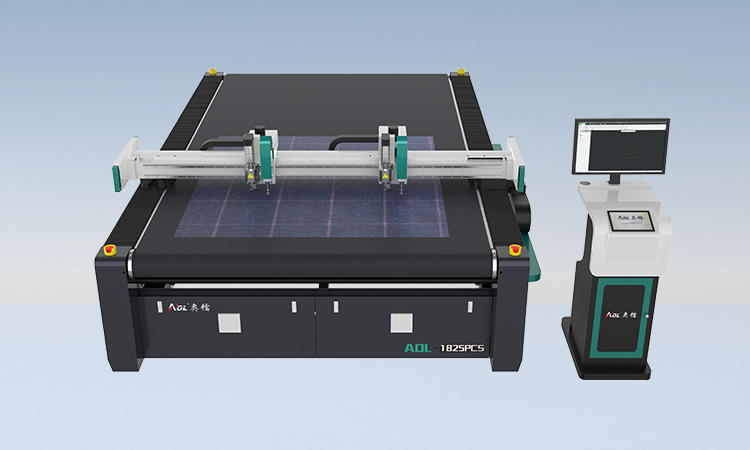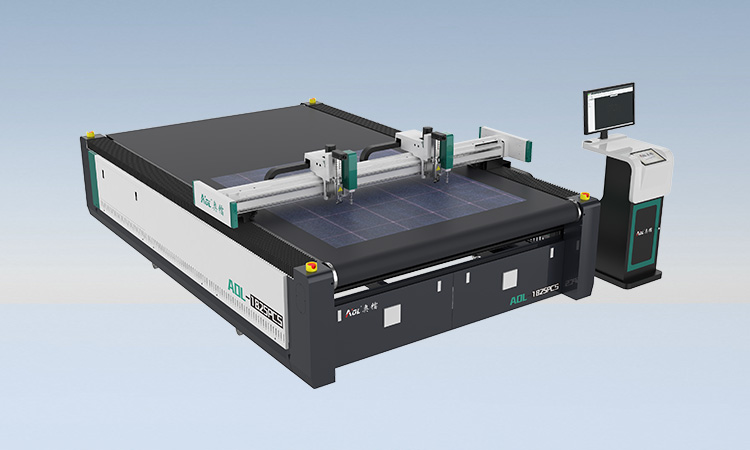 Carbon fiber prepreg cutting machine
As a relatively common material, the market demand for carbon fiber materials is also increasing. AOL carbon fiber prepreg cutting machine meets the demand for carbon fiber prepreg cutting, cutting high-precision and high-quality materials, and can save more than 30% of materials every year.
    As a relatively common material, the market demand for carbon fiber materials is also increasing. AOL carbon fiber prepreg cutting machine meets the demand for carbon fiber prepreg cutting, cutting high-precision and high-quality materials, and can save more than 30% of materials every year.
Advantage of  Carbon fiber prepreg cutting machine
1. AOLCUT self-developed software can be imported with one key, and ordinary workers can work proficiently within 2 hours
2. Use Taiwan linear guide rail drive system with accuracy ±0.1mm
3. AOL rapid tool exchange system provides a variety of cutting tool options for various materials
4. Super nesting software, material utilization rate increased by more than 10%
5. Select Japanese Panasonic servo system to increase production efficiency by more than five times
6. Automatic pulling and unloading, saving time, effort and more environmental protection
7. The anti-static system of the whole machine to maximize the protection of personnel safety
8. Professional R&D team can provide assembly line supporting plan
9. AOL carbon fiber prepreg cutting machine has won 6 patented technology certifications at home and abroad
Related parameters of carbon fiber prepreg cutting machine:
Technical parameters / model

AOL-1625

AOL-1825

Effective working area

1600x2500mm

1800x2500mm

Multi-function tool

Oscillating knife, round knife, pneumatic knife, drag knife, half cutting knife, press wheel, V-CUT Knife Tool, milling cutter, drawing marker pen, ink cartridge inkjet, cursor positioning, camera positioning edge patrol

safety devices

Four corners emergency stop, anti-collision safety device using infrared induction, safe and reliable

Cutting tool configuration
Oscillating knife or pneumatic knife

Cutting speed

300-1200mm/s

Cutting thickness

≤3mm Other thicknesses can be customized according to the material

Applicable materials

It can be used to cut Extruded board similar to the material, and different configurations can be selected for different materials.

Material fixing method

Vacuum partition adsorption

Transmission port

Network port

Transmission system

The X\Y axis is divided into two kinds of rack or belt

rated power

11kw

Rated voltage

380V±10%/220V±10% Optional

Control System

Chinese and English LCD touch screen

Operating environment

Operating environment Temperature 0-40°C Humidity 20%-80%RH

Support file format

AI、PLT、DXF、PDF、 PCE、XML

Overall size

3600x2400x1200mm

3600x2600x1200mm

Other configuration
Panasonic servo motor, high precision helical gear reducer, Taiwan Yintai rail, Germany Henryan rack, Omron sensor, Schneider low-voltage appliances, Taiwan Mingwei power supply, Germany cable, 42mm adsorption platform, automatic feeding, Taiwan rail, energy saving fan
AOL service
1. The AOL after-sales service team has more than 20 engineers.
2. At least 3 engineers serving an agent/customer, all of them can speak English.
3. We support complete user manual, use video and photos.
4. We support remote assistance to help you install and use the software.
5. We support 24*7 online guidance and services.
6. Our machines are guaranteed for 3 years, except for felts, knives and blades, during this period, if there is any problem, we will replace them with new ones for free by DHL, and for knives, we will repair them for free within one year.
7. We promise to send out replacement parts within 24 hours.
8. We will set up a service group for you, including AOL sales staff, AOL engineers, AOL sales managers, AOL sales directors and you (or your staff), if you have any questions, we will reply within 1 minute.
9. Free upgrade of AOL software for life.
Packaging of carbon fiber prepreg cutting machine:
1. Outer packing: Standard sea export plywood box.
2. Inner packing: stretchable film and plastic film to prevent moisture.
If you have special requirements, we can negotiate amicably; if you want to know more, please contact us.
Company Info
AOL is a famous CNC equipment factory located in Jinan, Shandong, China. AOL mainly produce CNC Knife Cutting Machine, Cutting Plotter, CNC Cutting Table and so on. We, as a high-tech enterprise, engaged in research, manufacture and sell the CNC cutting machine and relevant products.
AOL has gained CE certificate, FDA and ISO certificate. Company successfully produce AOL series products of more than 50 sorts, which enjoy good reputation and support.  Excellent quality and fast service makes our products spread all over the world as Europe, America, Middle east and South of Asia.
AOL CNC Equipment Co., Ltd. is a high-tech enterprise specializing in the research and development, manufacturing, sales and after-sales service of flexible material cutting machines. It can meet the cutting and processing of acrylic engraving of different materials and flexible materials, and is widely used in advertising packaging, composite materials, carpet industry, clothing textile, automobile interior, and leather industry. In addition, AOL also has an independent CNC cutting machine brand AOYOO.

To learn more about product performance and professional industry solutions, please click on the message and wait for the professional's reply.
Oscillating Knife Tool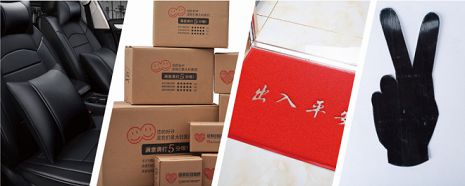 The Electrical Oscillating Tool is super suitable for cutting the material of medium density.Coordinated with various kinds of blades, applied for cutting different materials.

Cutting materials: kt board , foam board, honeycomb board, car mat, seat cover, corrugated, cardboard, kt board, gray board, composite materials, leather, corrugated box.
Creasing Wheel Tool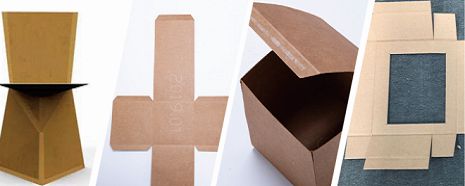 A selection of creasing tools allows for perfect creasing on the corrugated materials. Coordinated with the cutting software,the tool can cut the corrugated material along its structure or the reverse direction to have a finest creasing result,without any damage to the corrugated material's surface.

Cutting materials: Packing box, folding card, corrugated Board, carton,etc.
V-CUT Knife Tool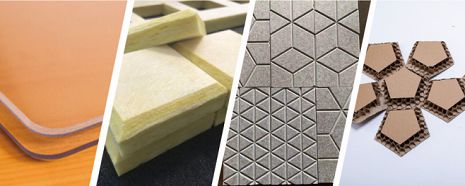 Specialized for V-cut processing on corrugated materials,AOL v-Cut Tool can cut 0°,15°,22.5°,30°and 45°.

Cutting material: soft board , kt board , corrugated board, packing box, slotting of corrugated boxes, medium-density material v cuts, carton packaging, hard cardboard, gift boxes,etc.
Kiss-CUT Knife Tool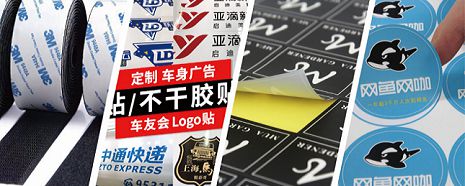 The kiss cut tool is mainly used for cutting vinyl materials (labels).aol cut makes it possible that the tool cuts through the top part of the material without any damage to the bottom part.It allows high cutting speed for material processing.

Cutting materials: sticker, car sticker, reflective materials, self-adhesive vinyl, label, vinyl, engineering reflective film, double-layer adhesives, etc.
Pneumatic Knife Tool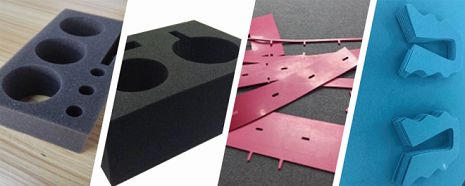 Driven by compressed air,Pneumatic Knife Tool with 6mm stroke, is especially for cutting hard and compact materials. Equipped with different kinds of blades,it can make different process effect.The tool can cut the material up to 110mm by using specialized blades.

Cutting materials: asbestos board, asbestos free board, PTFE, rubber board , fluorine rubber board, silica gel board, graphite board, graphite composite board, etc.
Milling Knife Tool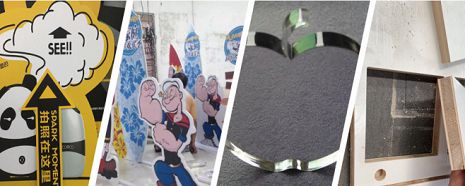 With imported spindle,it has a rotating speed of 60000 rpm.The router driven by high frequency motor can be applied for cutting hard materials with the maximum thickness of 22 mm.The customized cleaning device cleans up the production dust and debris.The air cooling system extends blade life.

Cutting materials: acrylic MDF board, pvc board, display stand, etc.
Drag Knife Tool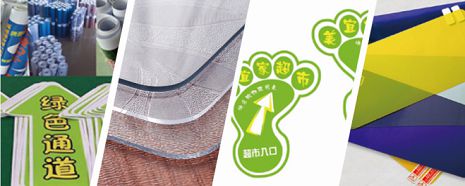 AOL drag knife tool can perfectly cut materials with the thickness up to 5mm. Compared to other cutting tools,it is the most cost-effective one that allows for the fastest cutting speed and lowest maintenance cost.

Cutting materials: backlit film, sticker, pp paper , folding card, flexible material less than 3mm thickness, advertising materials KT board, flexible plastics, mobile phone film, etc.
Driven Rotary Knife Tool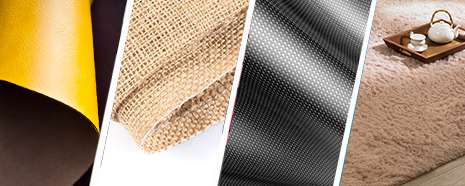 Driven Rotary Tool puts the materials by the high-speed rotating blades driven by the servo motor.The tool can be installed with circular blades and decagonal blades .etc which are especially suitable for cutting woven materials.

Cutting materials: textiles, canvas, leather, fabric, carbon fabric, glass fabric, carpet, blanket, fur, woven fabric, composite double, multi-layer material, flexible plastic, etc.